DUKE'S ISN'T JUST ON THE SHELF. IT'S IN RESTAURANT KITCHENS EVERYWHERE.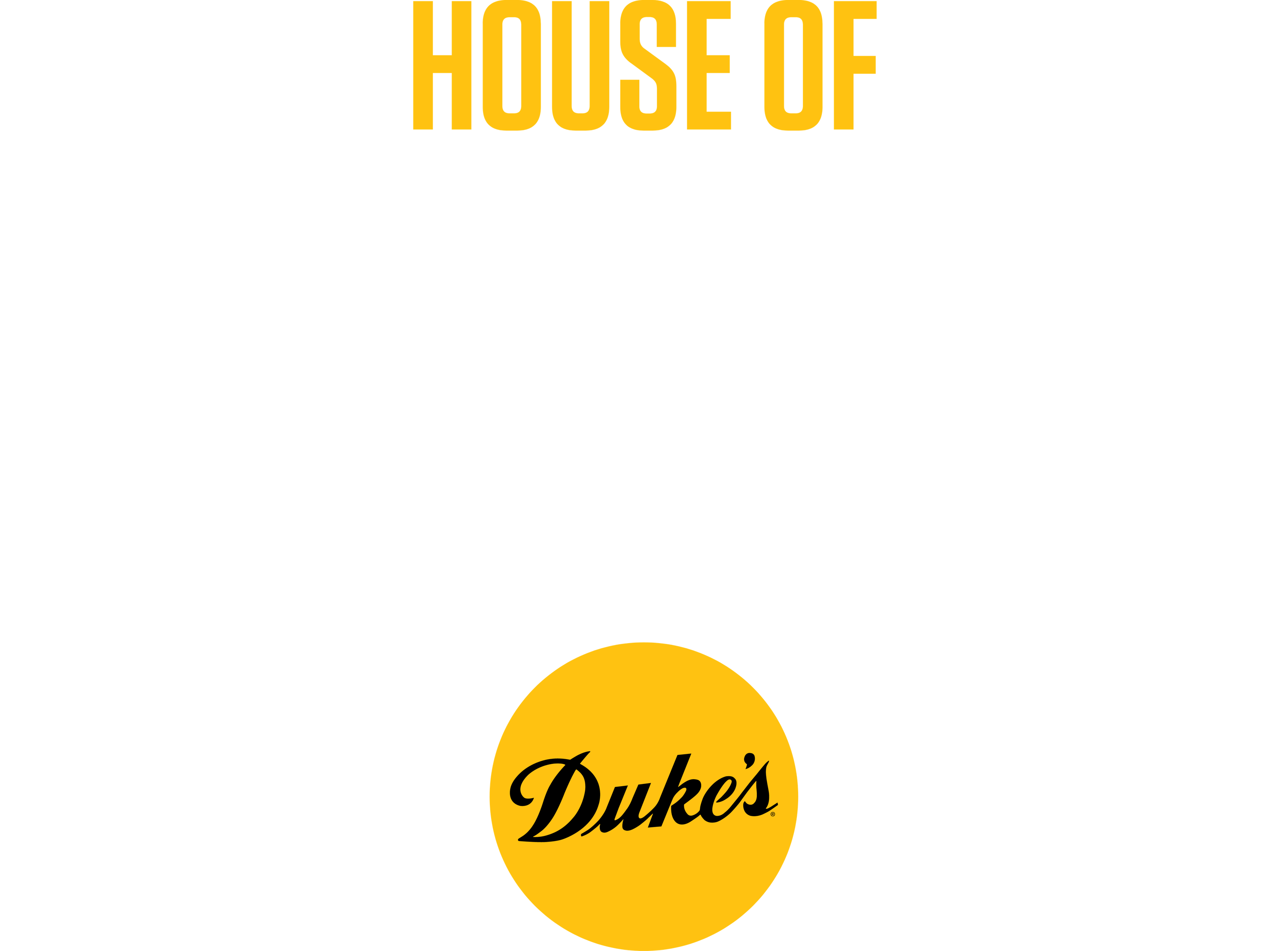 Duke's House of Twang! takes a behind the scenes look at the gritty inner workings of iconic restaurants throughout the South.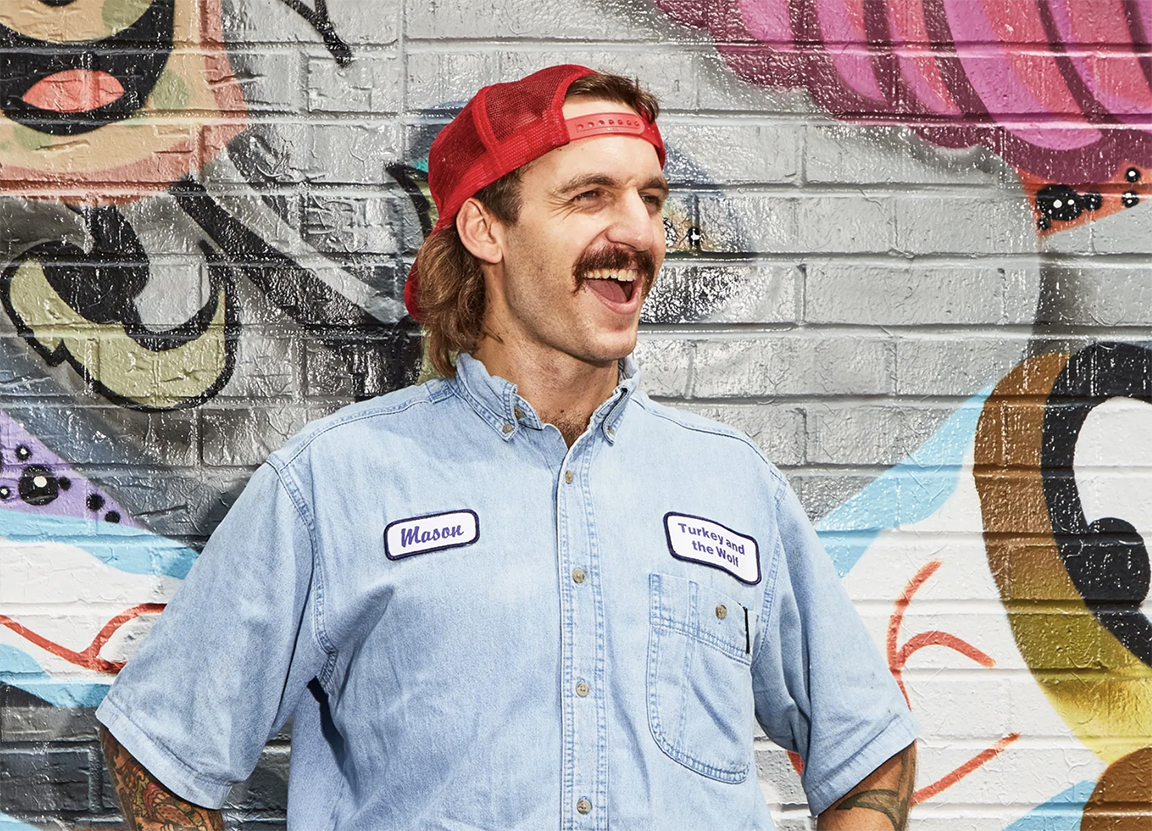 Mason Hereford of New Orleans, Louisiana first popped up on Duke's radar when he debuted the best Duke's tattoo we've ever seen; Winnie the Pooh guzzling a jar of Duke's Mayonnaise in place of his usual jar of honey.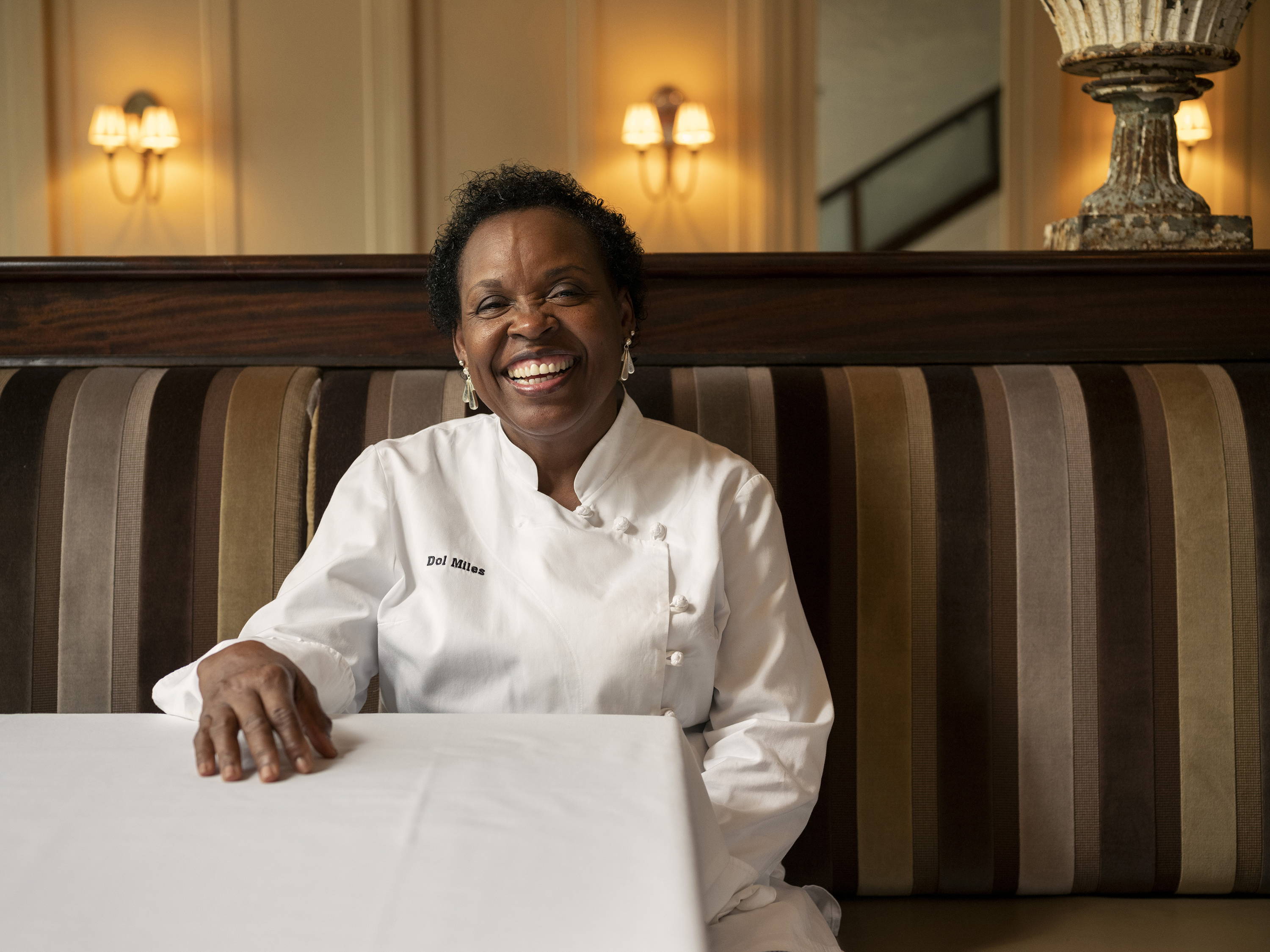 Highlands Bar & Grill, Bottega, Chez FonFon
Dolester Miles is nothing short of legendary in the world of Southern desserts. Winner of the 2018 James Beard Award for Outstanding Pastry Chef, her coconut cake is a local favorite in Birmingham, but we're partial to her chocolate expresso cake.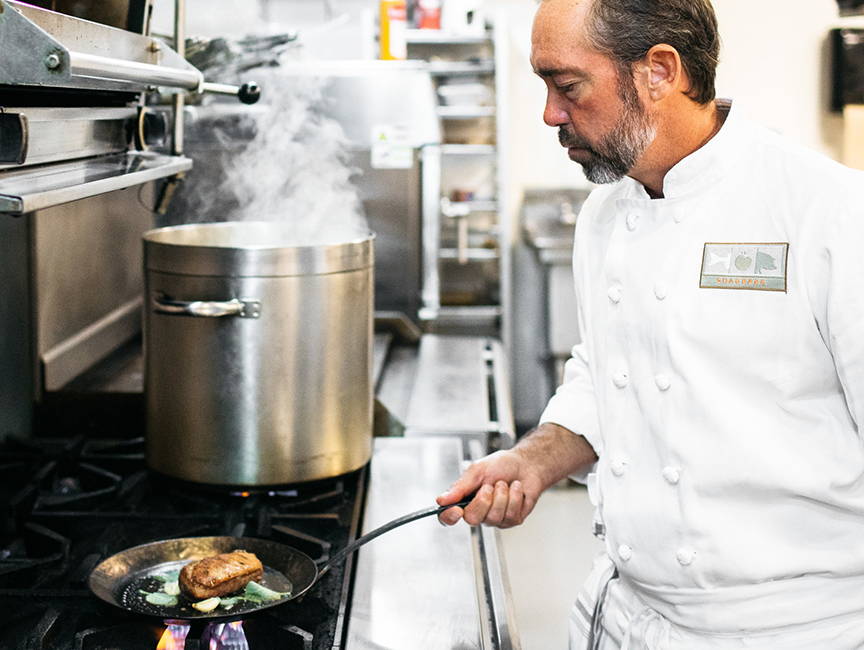 Shagbark, formerly Lemaire
Duke's is just as at home on the menu of a historic, fine dining restaurant as it is between two slabs of white bread with a tomato. Just ask Walter Bundy, the head chef of Lemaire at The Jefferson Hotel and the newly-opened Shagbark. Herbed Duke's Mayonnaise is essential on Bundy's modern take on the classic BLT.